About Our Dental office – Carrollton, TX
Relaxing Dentistry for
the Whole Family
Your smile could be the key factor in the kind of impression people have of you when meeting you for the first time. Dr. Dillard and the rest of our friendly Carrollton dental team are ready to handle every aspect of dental care for you and your loved ones, and we'll make sure that you feel comfortable and relaxed the whole time. Please get in touch with us today to schedule your first consultation and learn more about our services.
Everything You Need Under 1 Roof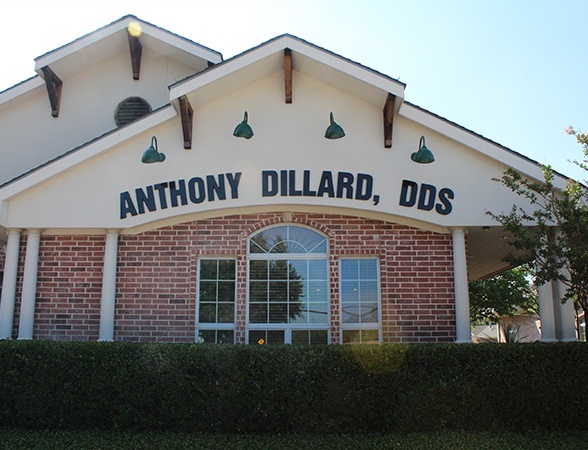 Are you worried about having to make an additional trip to a separate oral surgeon or another specialist? Thanks to our team's knowledge and experience, you won't have to worry about that. We offer a full menu of services right here, and we can perform everything from extensive restorative care that involves repairing and replacing multiple teeth to cosmetic care for stains and other aesthetic imperfections. Let us know what your smile needs, and we'll create a personalized treatment plan just for you.
Anxiety-Free Dentistry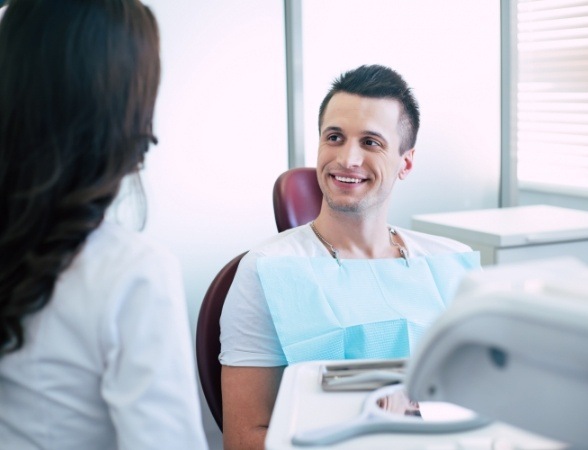 Around a fifth of people around the world are afraid of the dentist to some degree. Has your anxiety ever gotten in the way of getting important dental treatment? If so, let us know when scheduling your next appointment so that we can make those fears a thing of the past. Even the most nervous patient can feel safe and relaxed with a well-chosen form of sedation, whether it's relatively mild nitrous oxide or more advanced IV sedation. Great dentistry has never felt this good!
Learn About Sedation Dentistry
State-of-the-Art Dental Care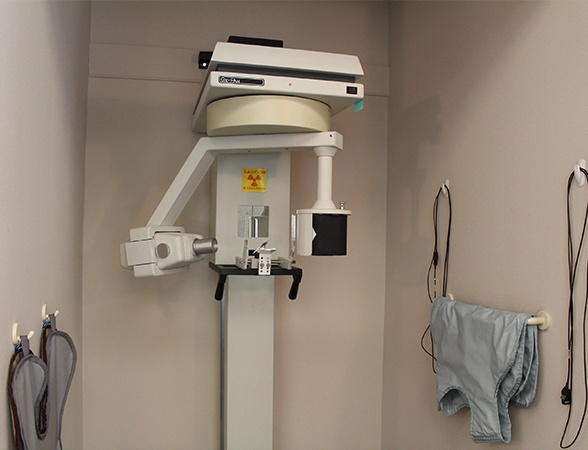 Modern dental tools and techniques have revolutionized the level of care that we're able to offer our Carrollton patients. We take digital impressions that offer more accurate results the first time, and we can perform multiple procedures with a soft tissue laser that causes less bleeding than regular dental instruments. We're always on the lookout for the latest advancements so that we can continue to provide exceptional care no matter what our patients' needs are.
We Love Our Community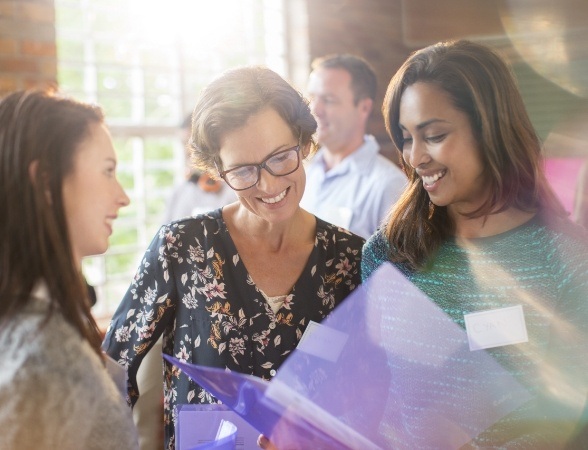 We're proud to be a part of the Carrollton community and to be able to give our friends and neighbors reasons to smile. But we don't just limit ourselves to helping the people who walk through our doors; we also work with local schools like Prestonwood Christian Academy, Hebron High School, and Castle Hills Elementary. If there's a cause that's near and dear to your heart that could use, we want to hear all about it.