Smile Makeovers – Carrollton, TX
Transform Your Smile & Boost Your Confidence
Even though your smile may seem like a small feature, it's one that people often notice. Whether you're trying to make a good first impression on a date or get an important job or promotion that will launch your career, your smile will play a role in these life events. If your confidence is impacted by dental imperfections like discoloration, damage, misalignment, or even wrinkles and fine lines that frame your grin, Dr. Anthony Dillard, your experienced cosmetic dentist in Carrollton, can help. Call our office today to schedule a consultation.
Why Choose Anthony Dillard, DDS Family & Cosmetic Dentistry for Smile Makeovers?
See Results Before Committing to Treatment
Free Teeth Whitening for Life Program
Dentist with Specialty Training in Cosmetic Treatments
How Does a Smile Makeover Work?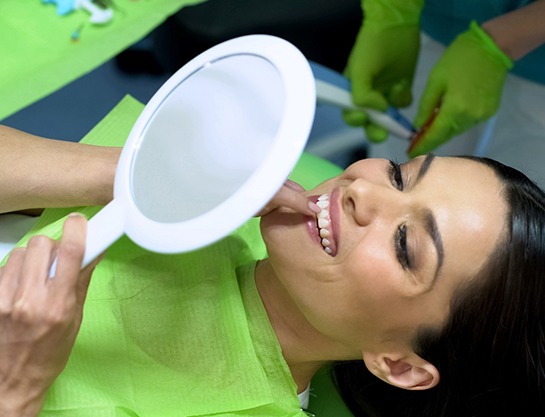 Smile makeovers in Carrollton are comprehensive treatment plans that aim to address all of your cosmetic dental imperfections in a single process. The first step of the process is to schedule a consultation with Dr. Dillard. During this visit, our team will ask you about your smile goals and concerns that you have before conducting an examination of your mouth.
Based on our findings, we'll collaborate with you to create a digital rendering of your mouth using our virtual smile design technology. This will allow us to show you what each procedure that's included in your treatment plan will change about your smile, and you'll be able to determine what services you'd like to receive knowing exactly how they will improve the appearance of your grin.
Typically, our smile makeovers contain two or more of our cosmetic and restorative services, like metal-free restorations, dental implants, veneers, bonding, and teeth whitening. We also plan your journey based on your specific budget and needs, so if you have an upcoming important event, we can ensure that you'll be able to show up dawning your best smile!
The Benefits of Getting a Smile Makeover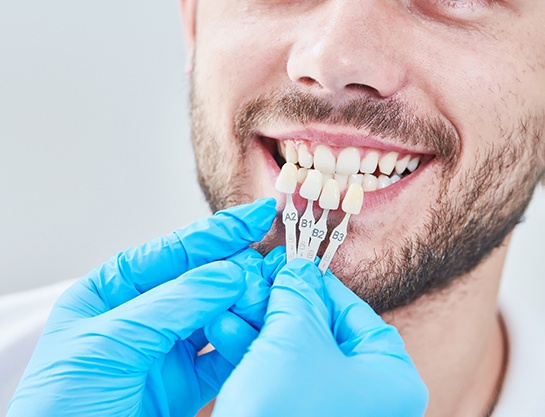 There are many advantages that you can enjoy when you choose a smile makeover from your cosmetic dentist in Carrollton, including:
Streamlined process that addresses all of your smile goals in one treatment plan.
Enjoy boosted confidence in social and professional settings.
Correct a wide range of flaws, including misalignment, dental damage, discoloration, and more.
Restore your youthful appearance with a renewed smile.
Collaborative process with your cosmetic dentist to achieve the best possible results.
Understanding the Cost of a Smile Makeover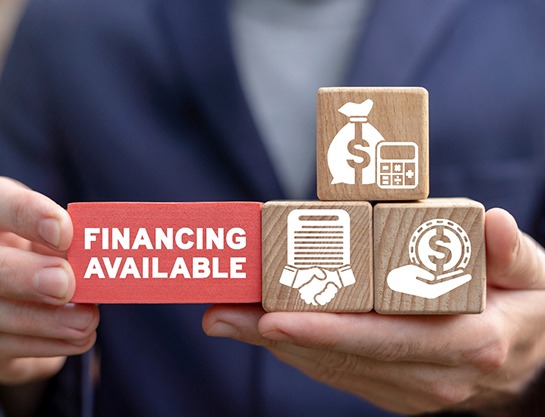 The cost of a smile makeover in Carrollton can depend on a variety of factors, including what types and how many treatments you'll receive, and whether you require any preventive or other services beforehand. Before you consent to moving forward with Dr. Dillard's treatment plan, our team will provide you with a detailed estimate of the process. To make payment easier, our team partners with CareCredit, a third-party financer that offers monthly payment plans at low-to-no interest, so you can easily fit the cost into your budget. If you have any questions, please don't hesitate to speak with our team!