Preventive Dentistry – Carrollton, TX
The Comfortable, Routine
Care Every Smile Needs
At Anthony Dillard, DDS Family & Cosmetic Dentistry, we offer a variety of treatments to repair damaged teeth, but our goal is to help you avoid those problems in the first place with preventive dentistry in our Carrollton, TX dental office! Dr. Anthony Dillard can identify the smallest warning signs of cavities, gum disease, and other oral health concerns early on, helping you and your loved ones maintain healthy, strong smiles for years to come. With our relaxing dental office overlooking waterfalls and other natural scenery, you'll feel perfectly comfortable getting the routine care your smile needs. Call our dental office today to schedule your next dental checkup!
Why Choose Anthony Dillard, DDS Family & Cosmetic Dentistry for Preventive Dentistry?
Kind Dentist Who Specializes in Treating Anxious Patients
Multiple Options for Relaxing with Sedation Dentistry
Dental Insurance Welcome & Low- to No-Interest Financing Offered
Dental Checkups & Teeth Cleanings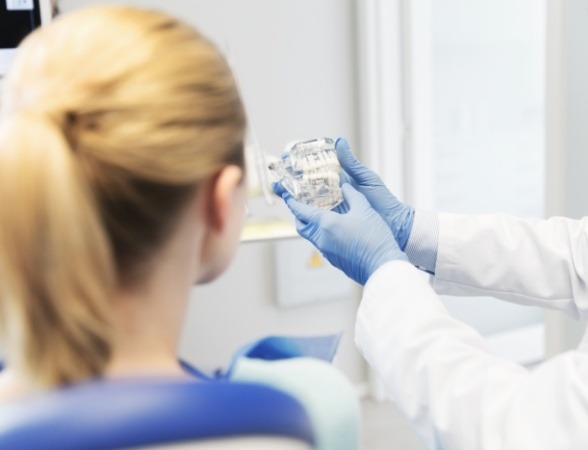 Visiting our dental office every six months for a dental checkup and cleaning is the best way for us to fully understand how to best care for your smile. Dr. Dillard will thoroughly look at each of your teeth, gums, existing dental work, and other oral anatomy to pinpoint any worrisome signs early on and treat them right away. Then, our team will professionally clean your teeth, removing deposits of built-up plaque as well as minor surface stains for a healthier, brighter smile.
Fluoride Treatments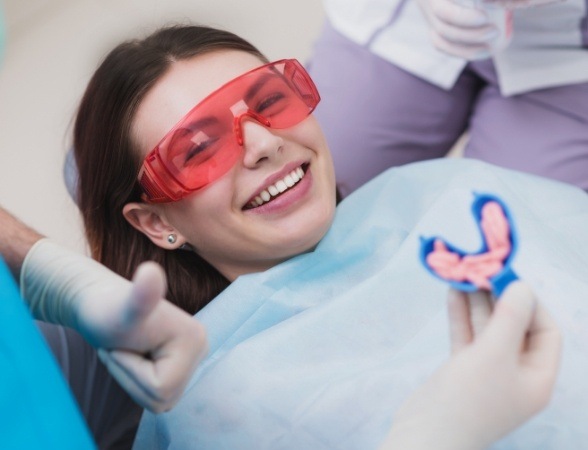 For our younger patients – or adults whose teeth are particularly sensitive or cavity-prone – we often recommend topical fluoride treatments. Research has shown that this natural mineral decreases the risk of tooth decay over time by making the enamel stronger. While most toothpastes and many sources of drinking water contain fluoride, our concentrated fluoride gels provide longer-lasting benefits and can quickly be applied during your regular checkups.
Dental Checkups & Teeth Cleanings for Kids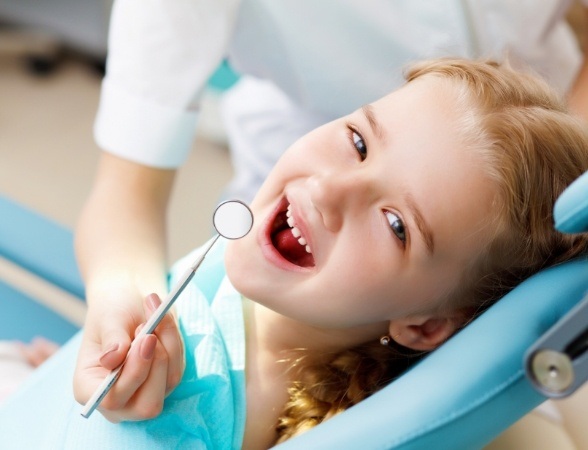 When your little one is ready to start visiting the dentist, we would be more than happy to see them for regular checkups and cleanings. Our friendly team members will make sure your son or daughter is relaxed and comfortable, ensuring each appointment is a positive and productive one. We'll keep an eye on their oral development, and if we spot any issues, we'll make sure your child gets the specialized care their growing smile deserves.