Trusted Dentist – Carrollton, TX
Get to Know
Anthony Dillard, DDS
For Dr. Dillard, the most rewarding part of being a dentist is not only helping patients with their dental needs, but also getting to know them as uniquely wonderful people from appointment to appointment. It's always an amazing feeling to help someone finally overcome a dental problem that's been causing them pain and frustration for too long! Interested in learning more about him? Just keep reading below.
Why Did You Decide to Become a Dentist?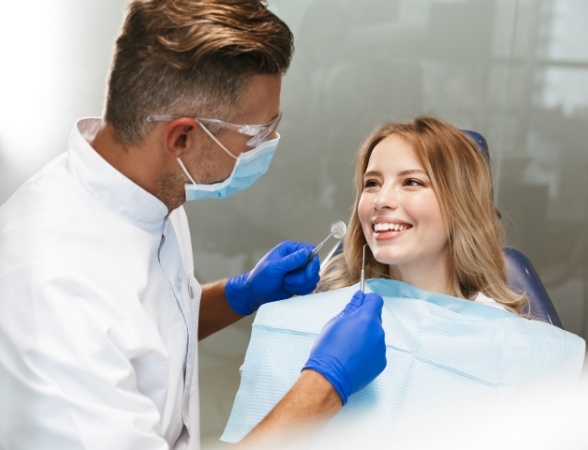 Dr. Dillard actually started out thinking he was going to be an engineer. However, after two years of college courses, he realized that the field just wasn't a good fit. A friend told him about how his girlfriend had just been accepted to dental school, and that sparked an idea. Dr. Dillard had never considered being a dentist, even though he always loved going to the dentist's office while growing up. He started to explore the field and realized that it offered a perfect blend of both science and art, which really interested him. He also loved the element of human interaction – he's a big talker! Ultimately, he saw the dental world as a place where he could give back to his community and use his gifts to help those around him.
Where Did You Study Dentistry?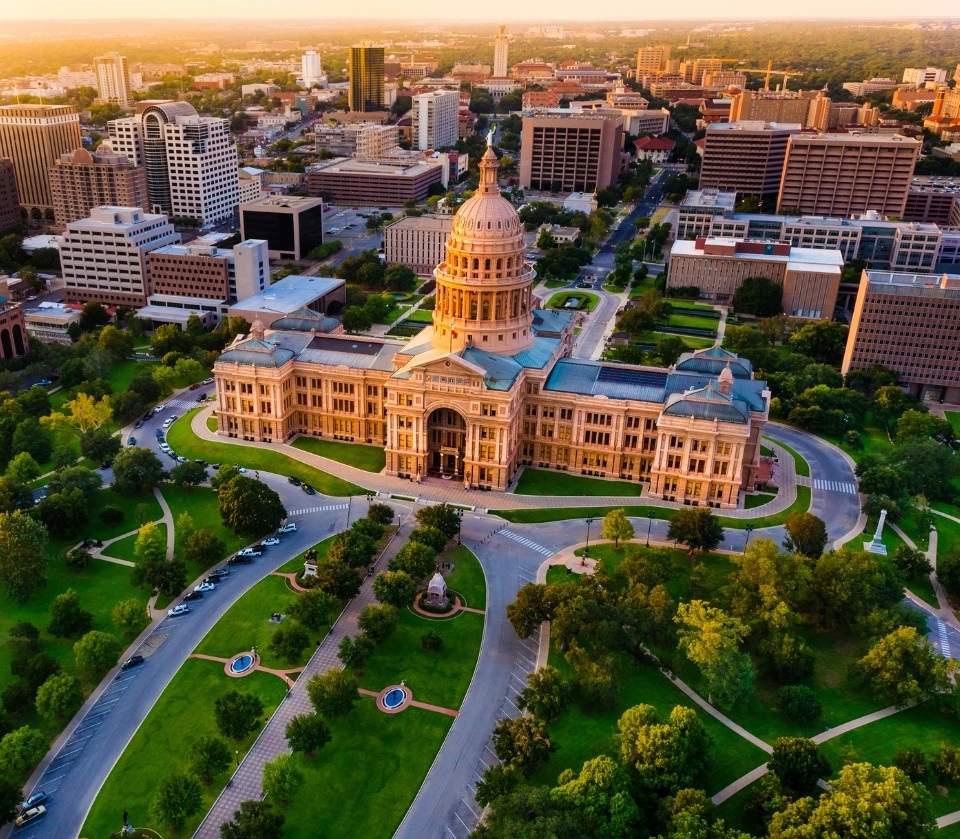 After studying at both the University of Texas at Austin and the University of North Texas, Dr. Dillard pursued his dental doctorate at Baylor College of Dentistry. Today, he's been in the field for well over a decade! He's also pursued an exceptional amount of continuing education, including advanced courses in Invisalign (100+ hours), BOTOX/dermal fillers (30+ hours), airway health solutions (50+ hours), and more.
Outside of the Dental Office, What Do You Like to Do?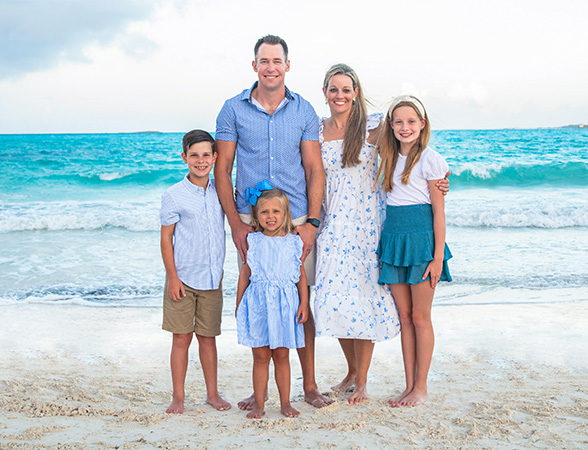 Dr. Dillard met his wife (a hygienist) at dental school! Today, they have three children named Hadley, Holden, and Hazel. As a family, they enjoy attending Watermark Church and traveling. As for personal hobbies, he spends his free time watching Dallas sports (he's VERY loyal to local teams), exercising, playing golf, watching his kids play sports/dance, and going on date nights with his wife to new and favorite restaurants all around DFW. He's a BIG foodie and is also becoming a proud food snob as he gets older.