Sedation Dentistry – Carrollton, TX
How We Help You Relax
in the Dental Chair
Does the thought of seeing the dentist make you break out into a cold sweat? If so, you're far from the only one; millions of Americans suffer from dental anxiety or fear, leaving them unable to get much-needed smile care. Dr. Anthony Dillard never wants stress to get in the way of your dental treatments. That's why he has specialized in making dental anxiety melt away with multiple options for sedation dentistry in Carrollton, TX. To learn more about how we help you relax in the dental chair, keep reading below, or give our dental office a call!
Why Choose Anthony Dillard, DDS Family & Cosmetic Dentistry for Sedation Dentistry?
Beautiful, Spa-Like Dental Office
Patient Comfort Is Our Top Priority
Kind Dentist Who Specializes in Caring for Anxious Patients
Nitrous Oxide Dental Sedation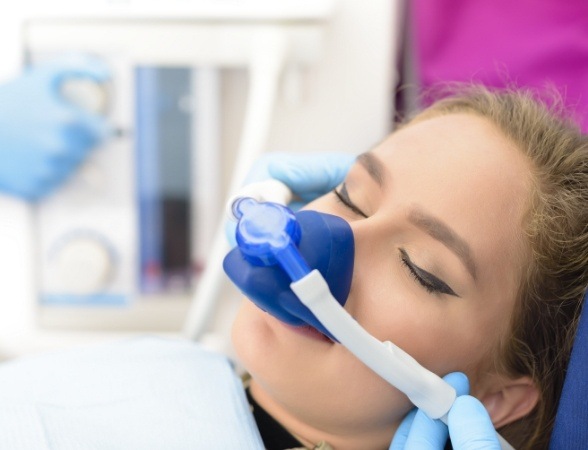 If you just need something small to "take the edge off," we may recommend nitrous oxide sedation. This method involves breathing in a mixture of nitrous oxide and oxygen through a small nasal mask or cannula. Within minutes, you'll feel much lighter and even euphoric. Throughout your procedure, we can alter the dosage of the sedative to ensure your safety and comfort. Once we're done and you've stopped inhaling the gas, its effects should dissipate quickly, so you can get on with your day as normal.
Oral Conscious Dental Sedation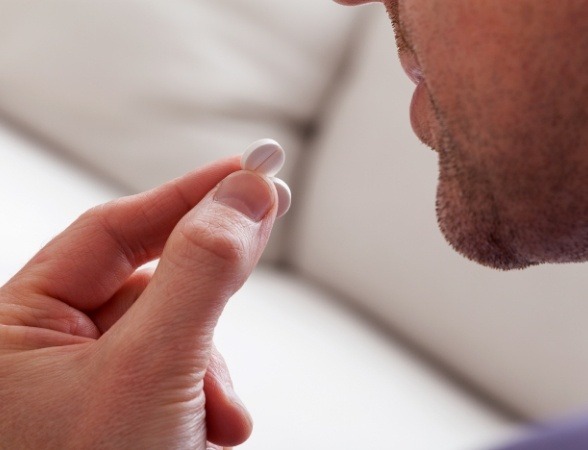 With oral conscious sedation, we'll prescribe a powerful anti-anxiety medication that you'll take before your procedure is set to begin. It will make you feel deeply relaxed and even drowsy, but you'll most likely remain awake. This allows us to easily perform the treatments we need to without feeling uncomfortable. In fact, most patients barely remember their appointments at all. The effects of the sedative can linger for several hours, so you'll need someone to drive you home and keep an eye on you afterward.
IV Dental Sedation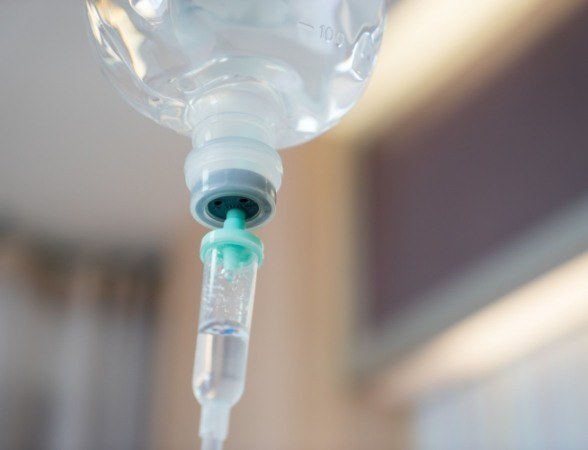 For more extensive procedures or patients with extreme dental fear, we can administer a potent sedative intravenously (IV), or directly into the bloodstream. As with nitrous oxide sedation, our team will carefully monitor your vitals at all times when you're under IV sedation and adjust the dosage at any moment if need be. You'll feel so at-ease that you may temporarily doze off, but you should stay awake for the most part. You might feel groggy for a few hours after your appointment, so plan on relaxing for the rest of the day.